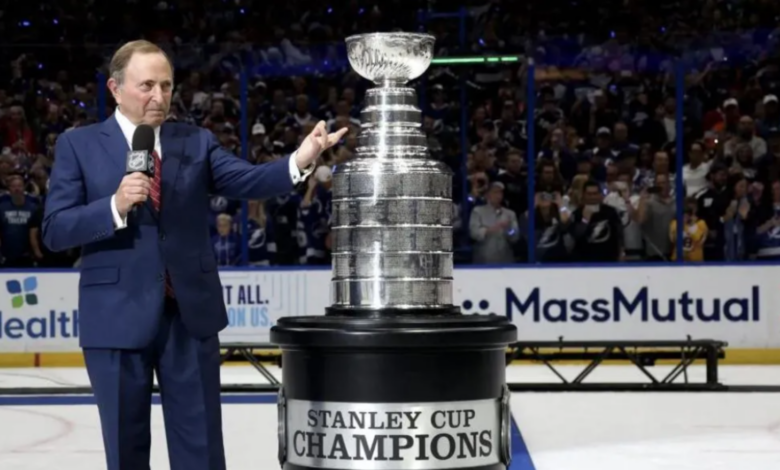 The NHL has officially released the two potential start dates for the Stanley Cup Final, according to Frank Seravalli.
#StanleyCup Final will begin:

May 31: If #VGK wins Game 5 on Saturday night.

June 3: If #TexasHockey wins Game 5.
The decision as to when the Stanley Cup Finals will begin now rests with the Dallas Stars.
We'll watch to see if they succeed in performing a remarkable reverse sweep. If not, the Panthers will play the Vegas Golden Knights after getting plenty of rest.